Bikkuri Donkey Susukino
19
Aug
2021
GPS: 43.05482524933217, 141.3559926341977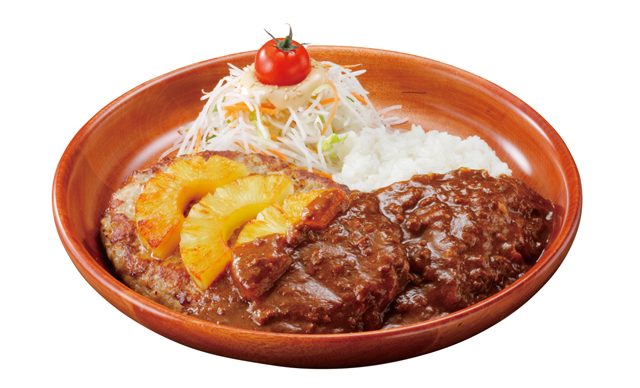 Phone: 011-520-7621
Open: 24 Hours
Address: 8-10, South 5 West 2, Central Ward, Sapporo
URL: https://www.bikkuri-donkey.com/m17n/en/
43.05482524933217, 141.3559926341977
43.05482524933217, 141.3559926341977
GPS: 43.05482524933217, 141.3559926341977
BIKKURI DONKEY Susukino Minami 5-jo
Baby Seats; Waste Oil Recovery System
Phone: 011-252-0520
Address: 1F, Dai 25 Keiwa Building, 1-18, North 2 West 3, Central Ward, Sapporo
Open: 7:30am to 11pm (Last Order 10:30pm)
Sapporo Ekimae-dori Branch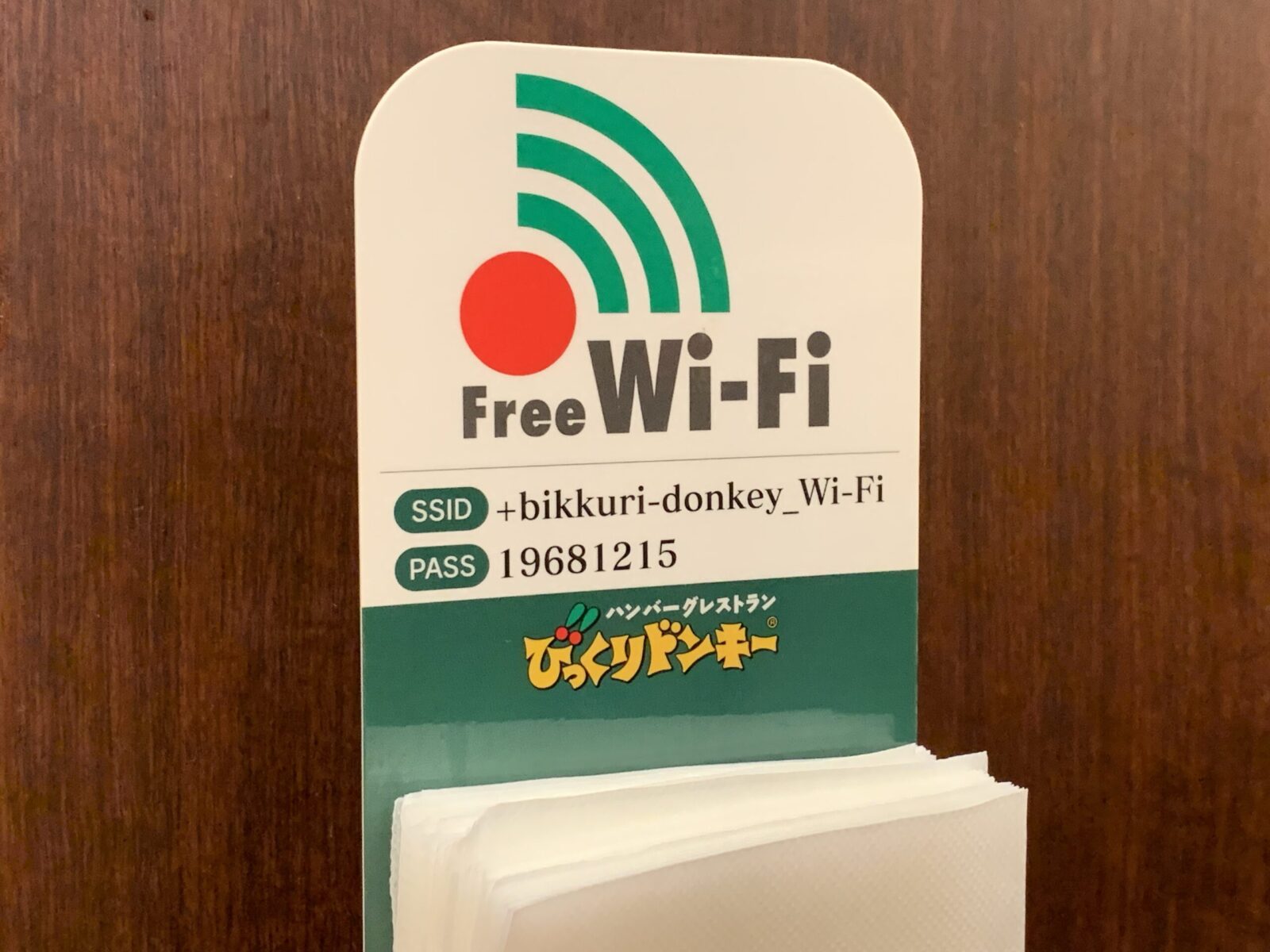 Phone: 011-207-6065
Address: B2, Hokuyou Building, Odori West 3, Central Ward, Sapporo
Open: 8am to 9pm (Last Order 8:30pm)
Odori Underground Store
Phone: 011-219-1281
Address: 2F N・MESSE Building, South 3 West 3-11, Central Ward, Sapporo
Open: 8am to 10:30pm (Last Order 10pm)
Tanuki-koji Branch
How did BIKKURI DONKEY get its name?
Bikkuri Donkey means "Surprised Donkey". It's a strange name, isn't it? It's a strange name, but once you hear it, you will never forget it, is what the owner thought.
This name was given by Akio Shoji, the founder of BIKKURI DONKEY, who loves to make people smile and feel excited. Although donkeys are not described as "cool" or "smart," their eyes are filled with kindness, and they are always willing to work hard no matter what. "I want them to grow up strong, even if they are sluggish." This feeling led to the name "Donkey" appearing in the store's name.
---
Promotional Video
Around Susukino
GPS
Click the button to get your position.
GPS Starting Point, For Example, Sapporo Station

GPS Location of Destination