RAD BROTHERS – Susukino, Sapporo
Alcohol, Around Susukino, Bar, Bars, Bathroom, Beer, Cash, Central Ward, Cocktails, Coffee, Credit Cards, Drink Bar, English Menu, English Post, Hokkaido, Ishikari Subprefecture, Sapporo, Smoking, Susukino, Toilet
05
Aug
2021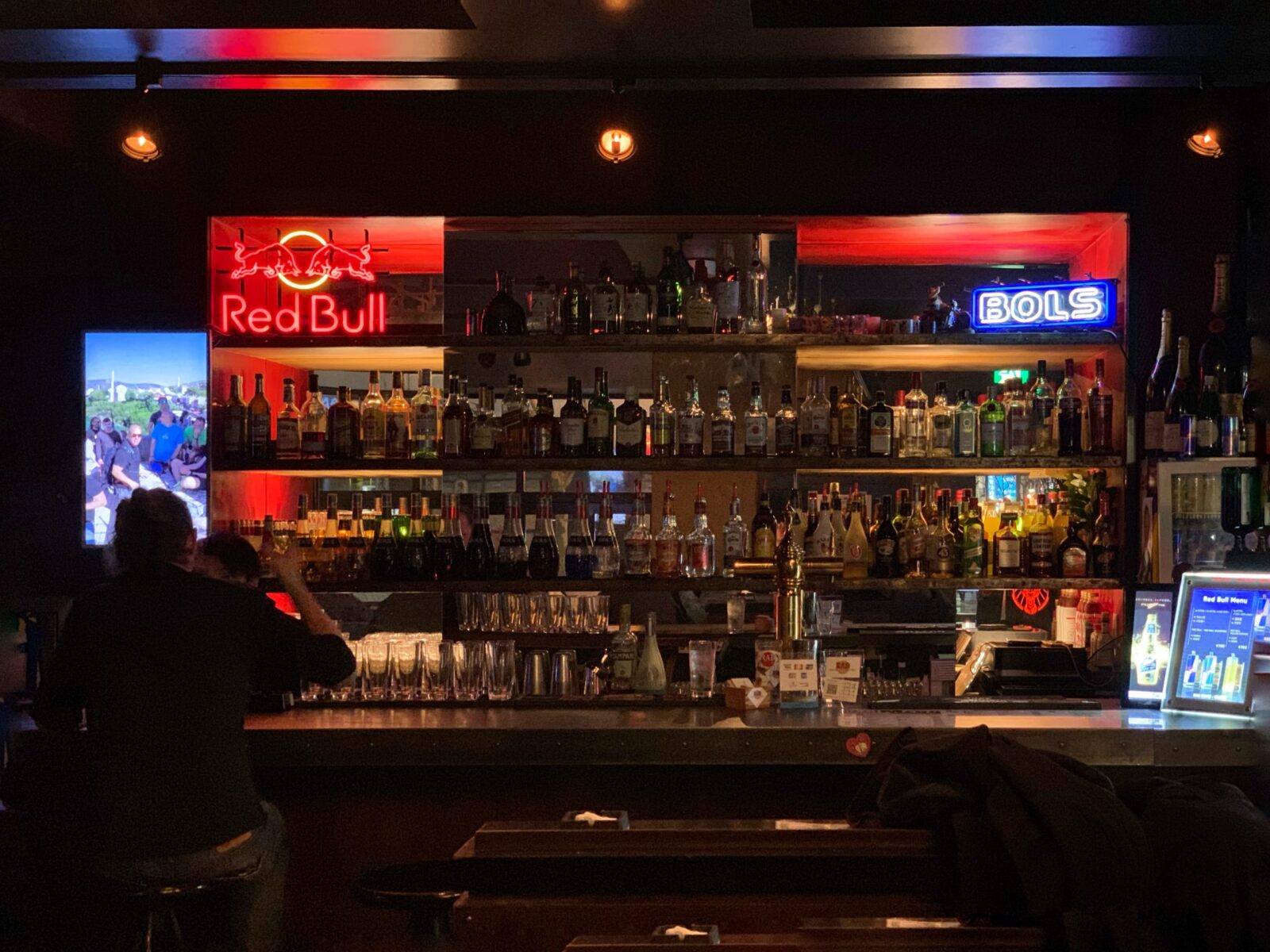 Phone: 011-561-3601
Address: 1F LC Ni Ban Kan, South 7 West 3, Central Ward, Sapporo Hokkaido
Open: Monday to Sunday, public holidays, the day before public holidays: 6pm to Roughly 6am (Food L.O. Roughly 5:30am, Drinks L.O. Roughly 5:30am)
Closed: New Year's Day – January 1st.
Company Name: RAD BROTHERS ラッドブラザーズ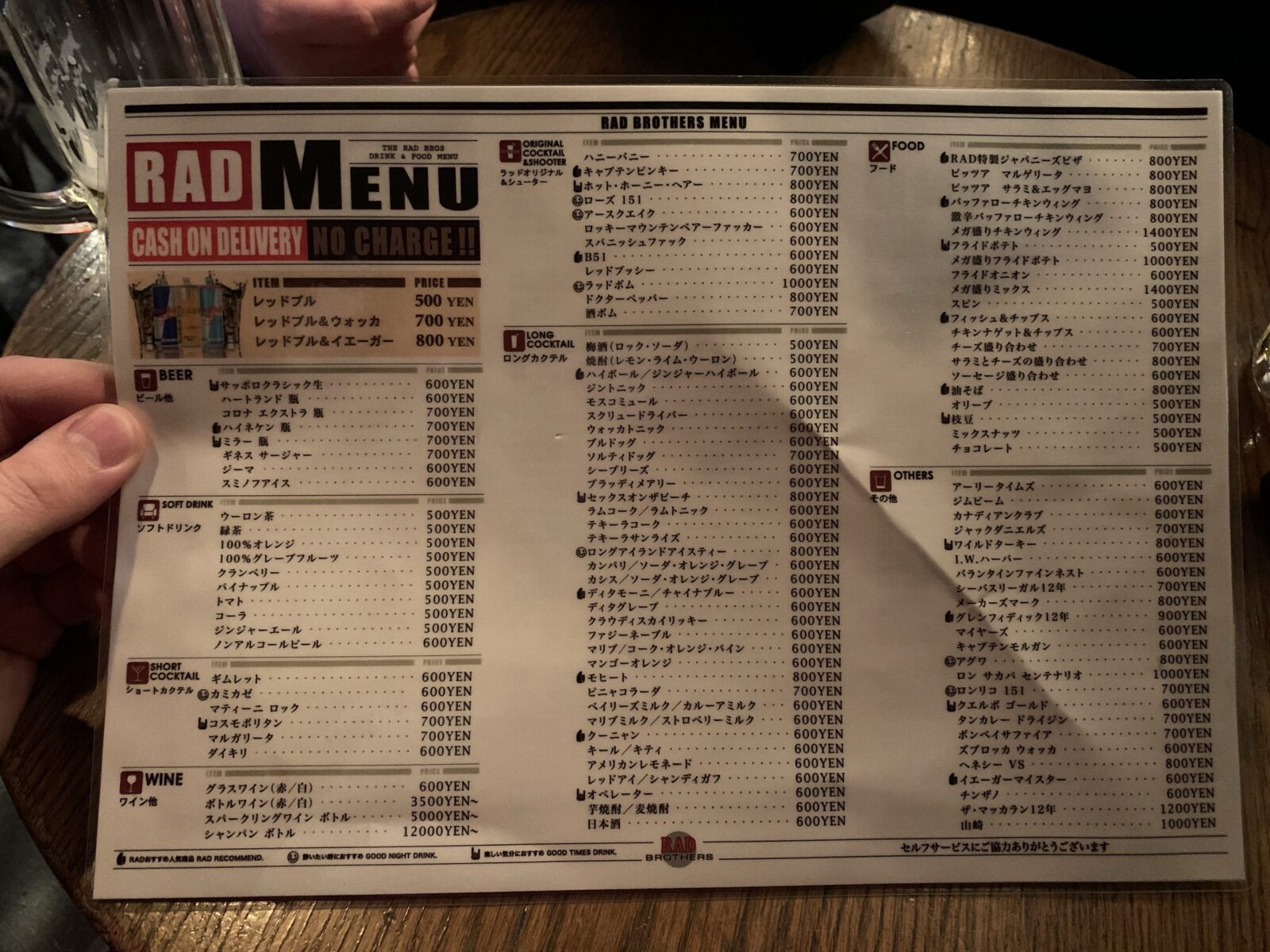 RAD's special Japanese pizza is highly recommended. Sapporo beer starts at 600 yen. Self-service system. Order from the counter. This bar has no charm charge.
Store Atmosphere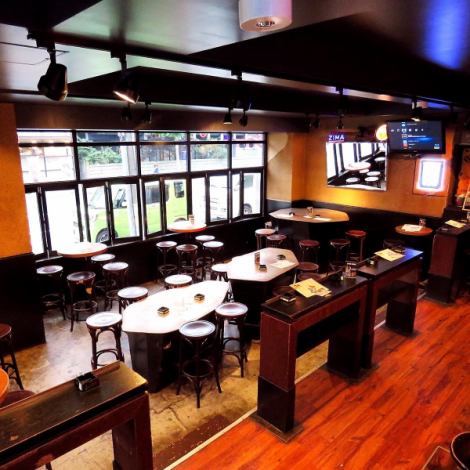 This venue seats 50 people or up to 80 people standing. Come to RAD BROTHERS in Susukino for a lively event or after-party.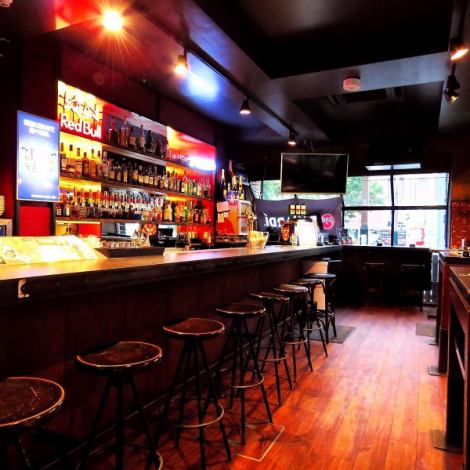 The cozy counter is perfect for a casual drink by yourself, a date, or a rendezvous. Please feel free to ask about private parties.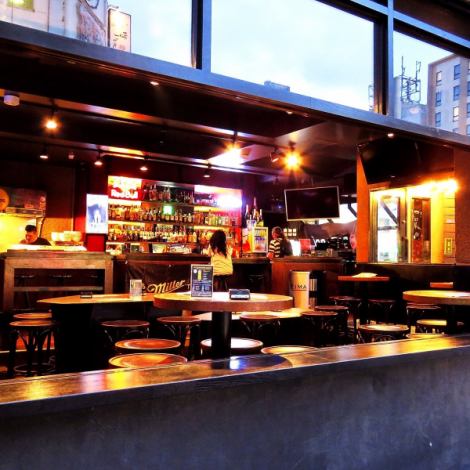 The bar located in Susukino is reminiscent of a foreign bar. Events are held once a month, so please come and visit us.
MENU (Prices subject to change)
* Please check the menu at the shop for accurate prices.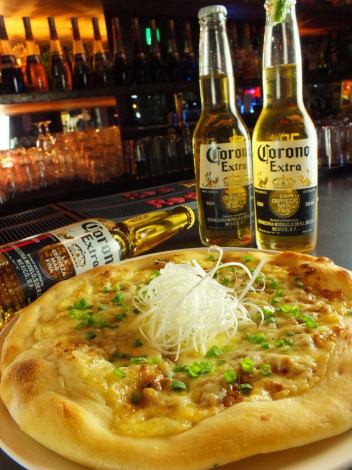 FOOD
【Food】

RAD's Special Japanese Pizza 800 yen
Margherita Pizza 800 yen
Salami, Egg & Mayo Pizza 800 yen
Buffalo Chicken Wings 700 yen
Super-spicy Buffalo Chicken Wings 700 yen
Chicken Wings (Mega Size) 1,200 yen
French Fries 500 yen
French Fries (Mega Size) 1,000 yen
Fried Onion Rings 600 yen
Mega Omori Mix 1,200 yen
Spin 500 yen
Fish and Chips 600 yen
Chicken Nuggets and Chips 600 yen
Cheese Platter 700 yen
Salami and Cheese Platter 800 yen
Sausage Platter 600 yen
Abura Soba 700 yen
Beef Jerky 700 yen
Olives 500 yen
Salted Soybeans 500 yen
Mixed Snacks 500 yen
Chocolates 500 yen
DRINKS
【Beer】

Sapporo Classic Nama 600 yen
Heartland 600 yen (bottle)
Corona Extra 700 yen (bottle)
Heineken 700 yen (bottle)
Miller 700 yen (bottle)
Guinness Surger 700 yen
Zima 600 yen (bottle)
Smirnoff Ice 600 yen (bottle)
【Non-alcoholic Drinks】

Oolong Tea / Green Tea / 100% Orange Juice / 100% Grapefruit Juice 500 yen
Cranberry / Pineapple / Tomato / Cola / Ginger Ale 500 yen
Non-alcoholic Beer 600 yen
【Short Cocktails】

Gimlet 600 yen
Kamikaze 600 yen
Martini on the Rocks: 600 yen
Cosmopolitan 600 yen
Margarita 600 yen
Daiquiri 600 yen
【Long Cocktails】

Umeshu (Plum Wine on the Rocks, Soda) 600 yen
Shochu (Lemon, Lime, Oolong Tea) 600 yen
ハイボール/ジンジャーハイボール 600円
ジントニック 600円
モスコミュール 600円
スクリュードライバー 600円
Vodka Tonic 600 yen
ブルドッグ 600円
ソルティドッグ 600円
シーブリーズ 600円
ブラッディメアリー 600円
セックスオンザビーチ 700円
ラムコーク/ラムトニック 600円
テキーラコーク 600円
テキーラサンライズ 600円
Long Island Iced Tea 700 yen
カンパリ/ソーダ・オレンジ・グレープ 600円
カシス/ソーダ・オレンジ・グレープ 600円
ディタモーニ/チャイナブルー 600円
クラウディスカイリッキー 600円
ファジーネーブル 600円
マリブ/コーク・オレンジ・パイン 600円
マンゴーオレンジ 600円
Mojito 800 yen
Piña Colada 700 yen
ペイリーズミルク/カルーアミルク 600円
マリブミルク/ストロベリーミルク 600円
クーニャン 600円
キール/キティ 600円
アメリカンレモネード 600円
レッドアイ/シャンディガフ 600円
オペレーター 600円
芋焼酎/麦焼酎 600円
Japanese Sake 600 yen
【Wine, Etc.】

Glass Wine (Red or White) 600 yen
Bottles of Wine (Red or White) from 3,500 yen
Bottle of Sparkling Wine from 5,000 yen
Bottle of Champagne 12,000 yen
【Rad Originals & Shooters】

ハニーバニー 600円
キャプテンピンキー 600円
ホット・ホーニー・ヘアー 600円
ローズ 151 600円
アースクエイク 600円
ロッキーマウンテンベアーファッカー 600円
スパニッシュファック 600円
チョイス 600円
レッドプッシー 600円
ラッドボム 1000円
ドクターペッパー 600円
酒ボム 600円
【Others】

アーリータイムズ 600円
ジムビーム 600円
カナディアンクラブ 600円
ジャックダニエルズ 600円
ワイルドターキー 600円
I.W.ハーパー 600円
バランタインファインネスト 600円
シーバスリーガル12年 700円
メーカーズマーク 800円
グレンフィディック12年 900円
マイヤーズ 600円
キャプテンモルガン 600円
アグワ 800円
ロン サカパ センテナリオ 800円
ロンリコ 151 700円
クエルボ ゴールド 600円
タンカレー ドライジン 600円
ボンベイサファイア 600円
ズブロッカ ウォッカ 600円
ヘネシー VS 800円
イエーガーマイスター 600円
リカール 600円
ペルノー 600円
チンザノ 600円
Coupons
There are currently no coupons
Japanese Food