Wind Garden Furano
11
Sep
2022
GPS: 43.33207, 142.35782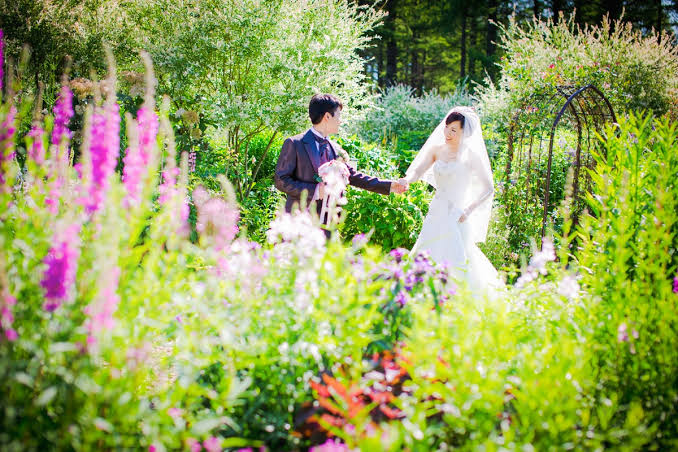 Phone: 0167-22-1111
Address: Nakagoryo, Furano, Hokkaido 076-8511
Open: 8am to 5pm April 29th to September 19th / 8am to 4pm September 20th to October 10th
Closed: November to late April
Charge: Adults 1,000 Yen / Kids 600 Yen / Infants Free
URL: https://www.princehotels.co.jp/shinfurano/facility/kaze_no_garden_2022/
GPS: 43.33207, 142.35782
This is far away from the main station but every hour you can catch a bus here from the New Prince Hotel. The last bus is about 4:30pm. The garden is about half the size of a soccer field. It's a 2 minute walk from the hotel to the pickup area then a 4 minute drive by courtesy car/bus.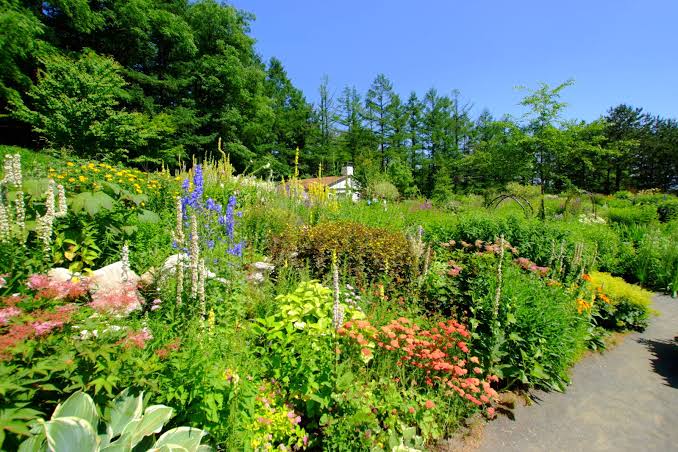 Kamikawa Subprefecture
GPS
Click the button to get your position.
ボタンをクリックすると、自分の現在地が表示されます。
GPS Starting Point, For Example, Sapporo StationGPSの出発点、例:札幌駅

GPS Location of Destination目的地のGPS位置