Cape Chikyu Lighthouse
08
Sep
2021
GPS: 42.30221870485453, 141.00127800903863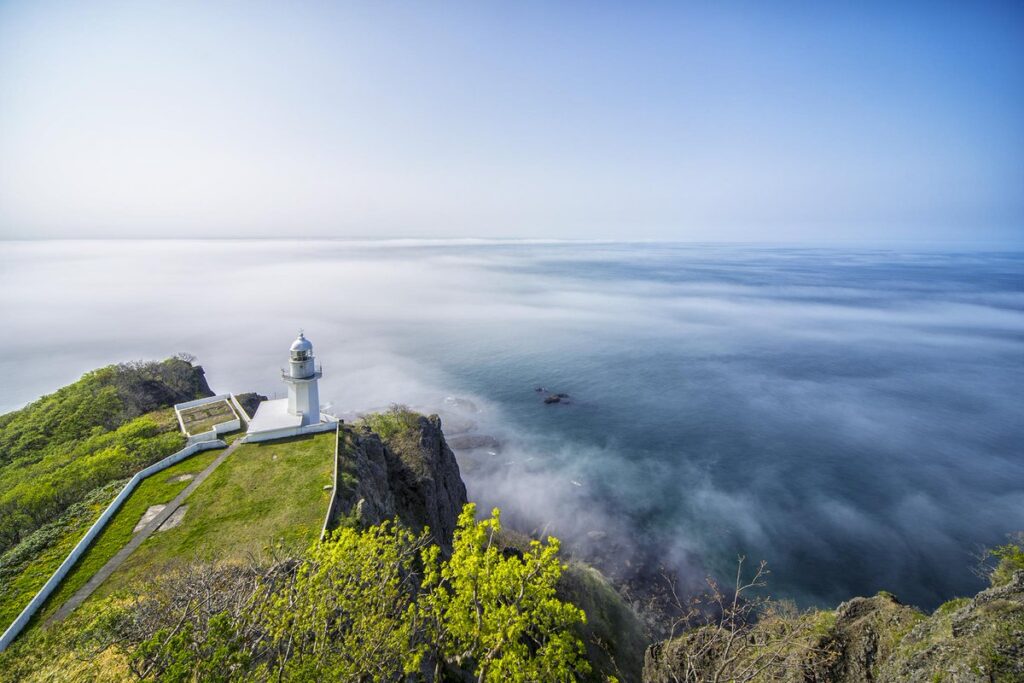 Phone: 0143-23-0102 Muroran Tourism Promotion Liaison Committee
Address: 4-77, Bokoi Minami Machi, Muroran, Hokkaido 051-0003
URL: http://muro-kanko.com/night/地球岬展望台.html
42.30221870485453, 141.00127800903863
42.30221870485453, 141.00127800903863
GPS: 42.30221870485453, 141.00127800903863
The information on this website is current at the time of publication. Please check the latest information before visiting.
By Train or Bus: From JR Muroran Station, take the Donan Bus bound for Chikyukisaki Danchi (13 minutes), get off at the last stop, and walk 20 minutes.
By Car: From Muroran IC on the Dohou Expressway, take the Muroran Interchange Line, Shiratori Bridge, and Muroran Port Line to Muroran Station. 10 km, turn left at the end of the road, 1 km, turn right in front of Momokoi Station, 1.5 km, turn right at Kinbyoubu Observatory, 500 m, turn left at the entrance to Cape Earth, 300 m.
Parking: 35 Cars / Free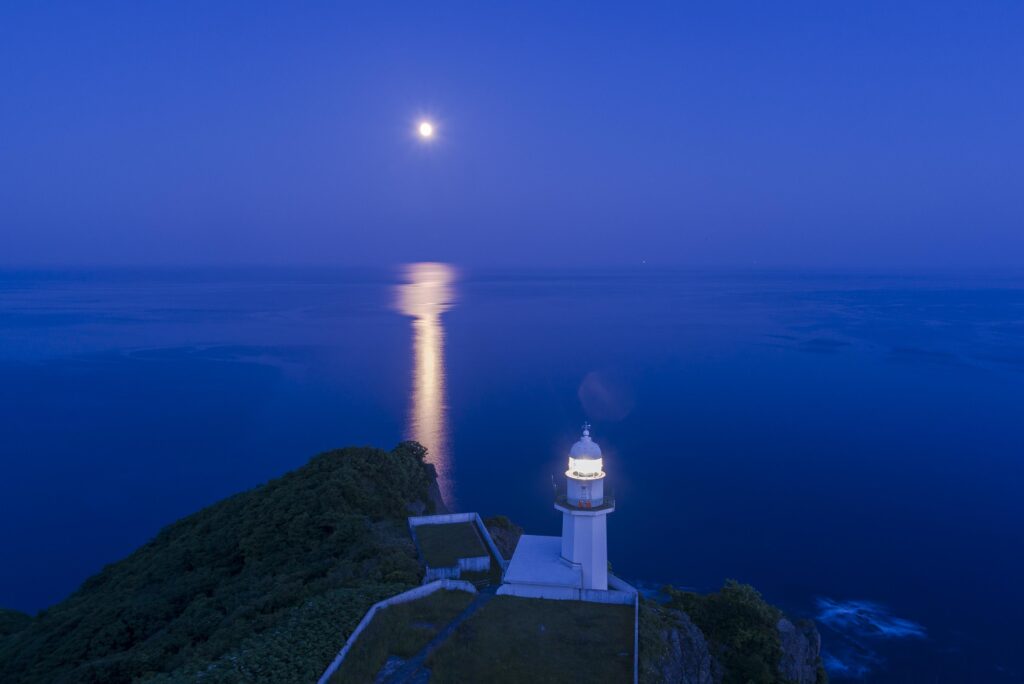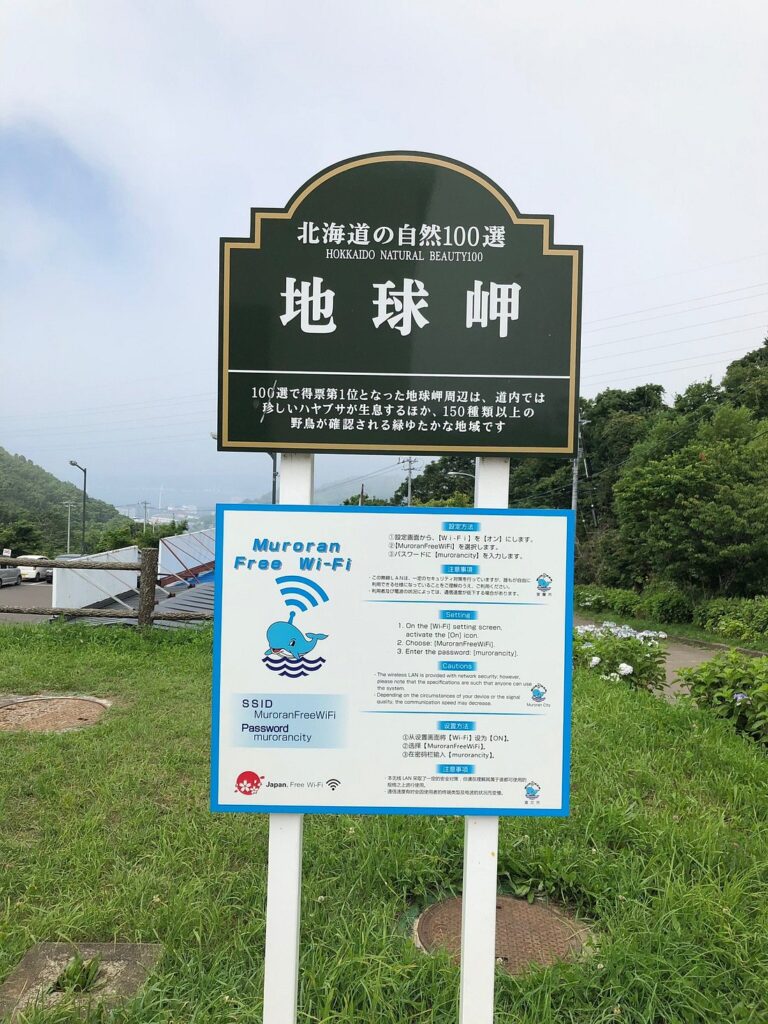 The name of the place comes from the Ainu word "polo chi ke pu" (parent cliff).
The mysterious name Cape Chikyu (Chikyu Misaki = Cape Chi-ki-u) comes from the Ainu word poro-chi-ke pu (poro-chi-ke-p = parent, self-sculpted thing / parent cliff).
In other words, the word "chi-ke pu" is a corruption of "chi-keue," "chi-ki-u," "chi-ki-u," and "chi-kyu.
It is not clear when the word "earth" was first used.
It is also the setting for Fumiko Sone's manga "Parenting: The Cliff".
The topography, with cliffs around 100 meters high stretching over a dozen kilometers, was created by volcanic activity about 10 million years ago.
The lava and volcanic ash layers are intricately intertwined, creating a richly varied landscape.
It is on the route of migratory birds, and is also a nesting site for peregrine falcons that target migratory birds (the Golden Folding Screen Observatory is recommended for viewing peregrine falcons).
Iburi Subprefecture
GPS
Click the button to get your position.
GPS Starting Point, For Example, Sapporo Station

GPS Location of Destination