Shikaribetsuko-Kotan Festival
09
Sep
2021
GPS: 43.272343755382714, 143.106119184289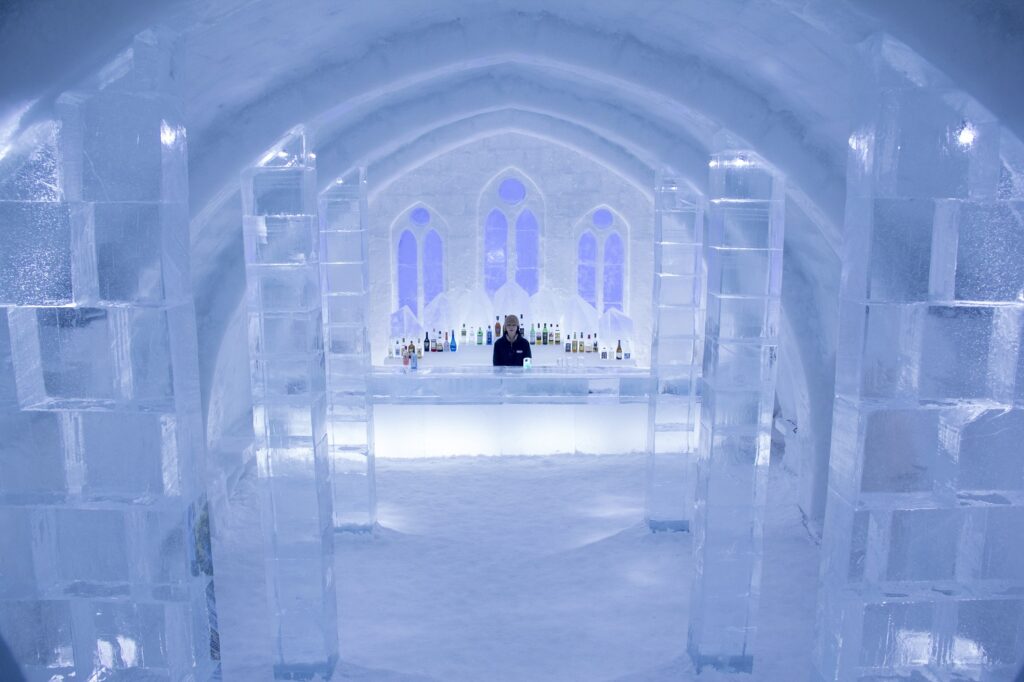 When: Late January to March. During the Shikaribetsuko-Kotan Festival
Where: Lake Shikaribetsu
Area: Kitaurimaku, Shikaoi, Kato District, Hokkaido 081-0344
URL: http://www.shikaoi.net/contents/eventschedule/
[map addr="43.272343755382714, 143.106119184289″ width="100%" height="400px" zoom="8″] [map addr="43.272343755382714, 143.106119184289″ width="100%" height="400px" zoom="14″]
GPS: 43.272343755382714, 143.106119184289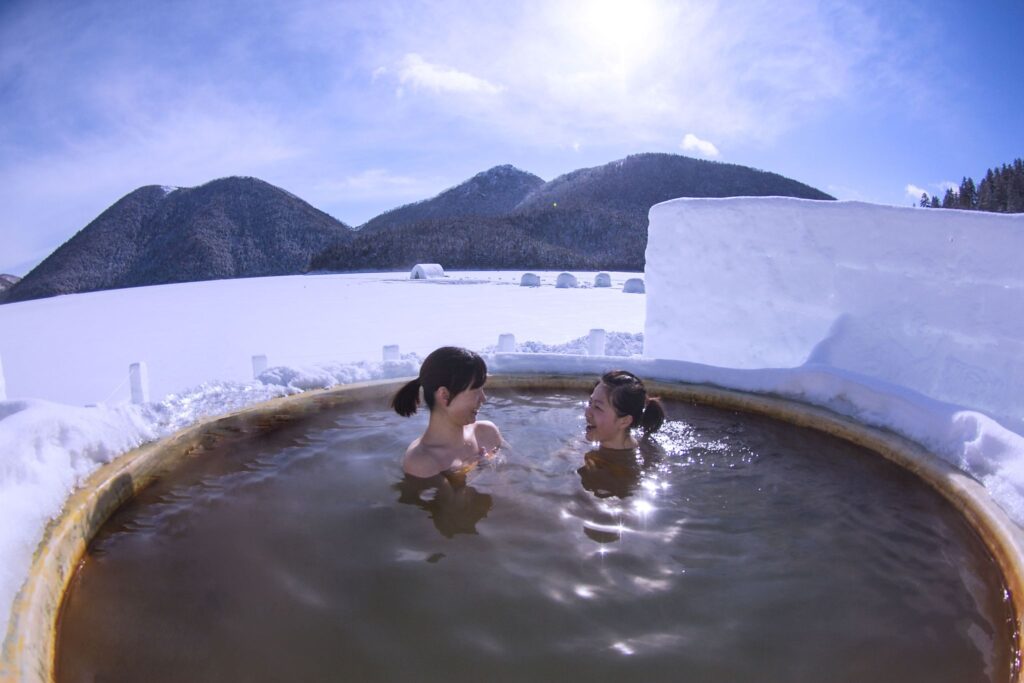 Lake Shikaribetsu Kotan runs from late January to late March, depending on the yearly weather patterns (reservation required).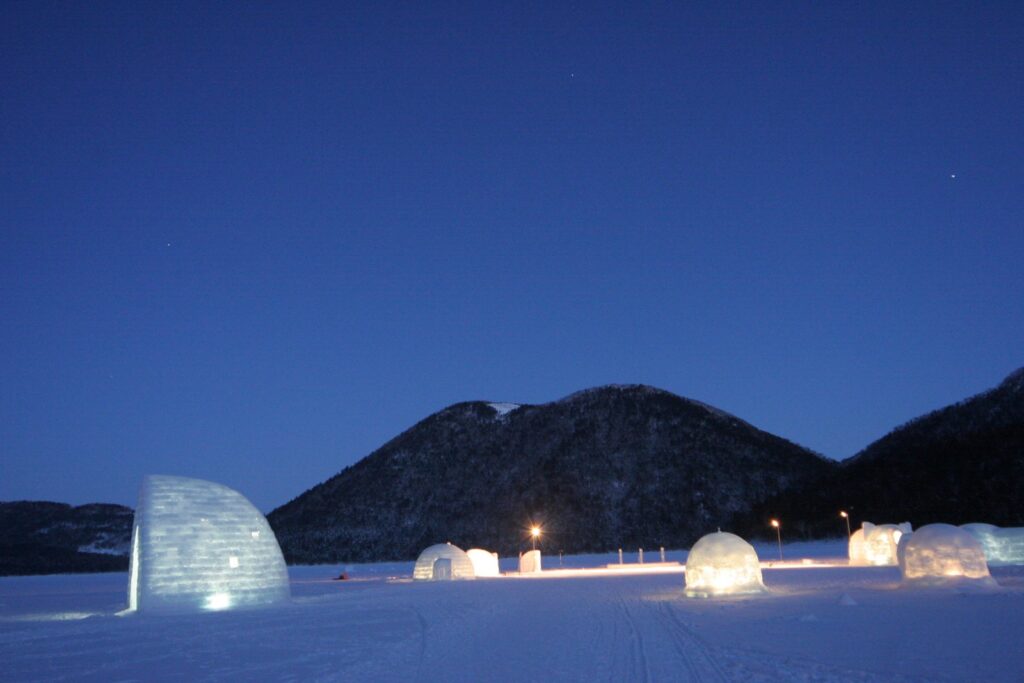 A free bus service to Lake Shikaribetsu Kotan departs from JR Obihiro Station and JR Shintoku Station. The bus ride from Obihiro Station takes 1 hour 40 minutes to get to Shikaoi and Lake Shikaribetsu, so plan accordingly.
Winter
GPS
Click the button to get your position.
GPS Starting Point, For Example, Sapporo Station

GPS Location of Destination