Sapporo Beer Museum
14
Aug
2021
GPS: 43.071514468251536, 141.3689127314203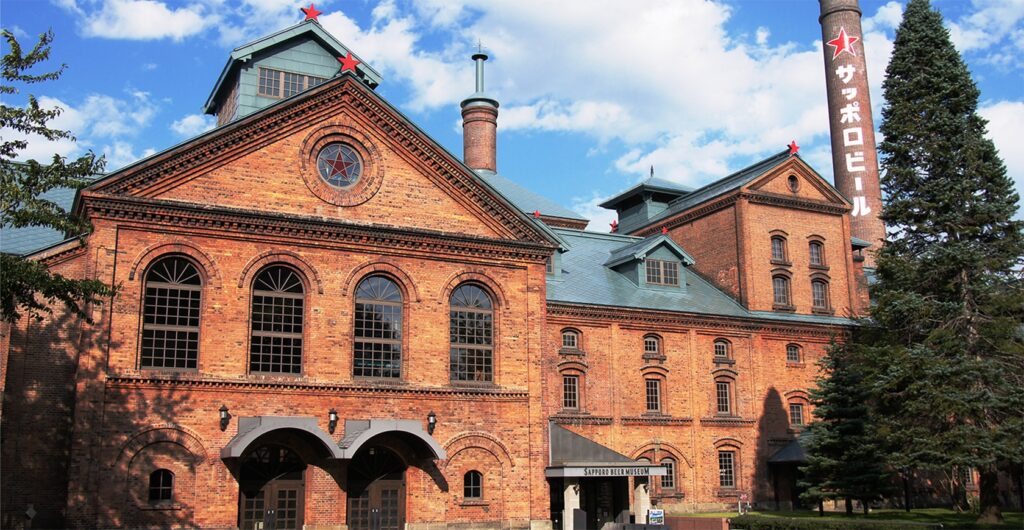 Phone: 011-748-1876 (11am to 5pm) 0120-150-550
Address: 1-1, North 7 East 9, East Ward, Sapporo, Hokkaido 065-8633
Entrance Fee: Free
Open: 11am to 8pm (Last Entry 7:30pm) / Until 6pm now because of Covid
Closed: Mondays (and the following day if Monday is a national holiday), the end of the year, New Year holidays, and temporary closures
43.071514468251536, 141.3689127314203
北43.071514468251536, 141.3689127314203
GPS: 43.071514468251536, 141.3689127314203
The Sapporo Beer Museum is located in the Sapporo Garden Park in Higashi-ku, Sapporo, Hokkaidō, Japan. It was registered as a heritage sites in 2004. The museum is the only official beer museum in Japan. Wikipedia
Guides lead premium tours (¥500) which include samples of two beers, but the free self-guided tour is recommended. Exhibits about the history and founders of Sapporo Beer are informative and come with English explanations. Finish off with a flight of three beers (¥600) and a BBQ and snow crab buffet meal at one of the adjoining restaurants.
How to get there: 10-minute walk from Higashi-ku station
Description
Opened: 1890
Function: Museum
Visitors: 143,900 (2006)
Director: Sapporo Breweries Limited (Tokyo)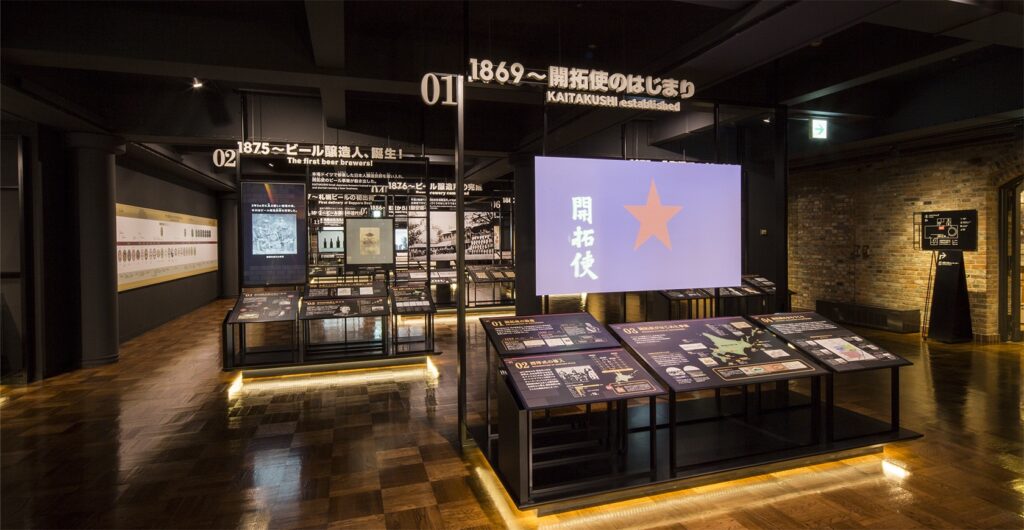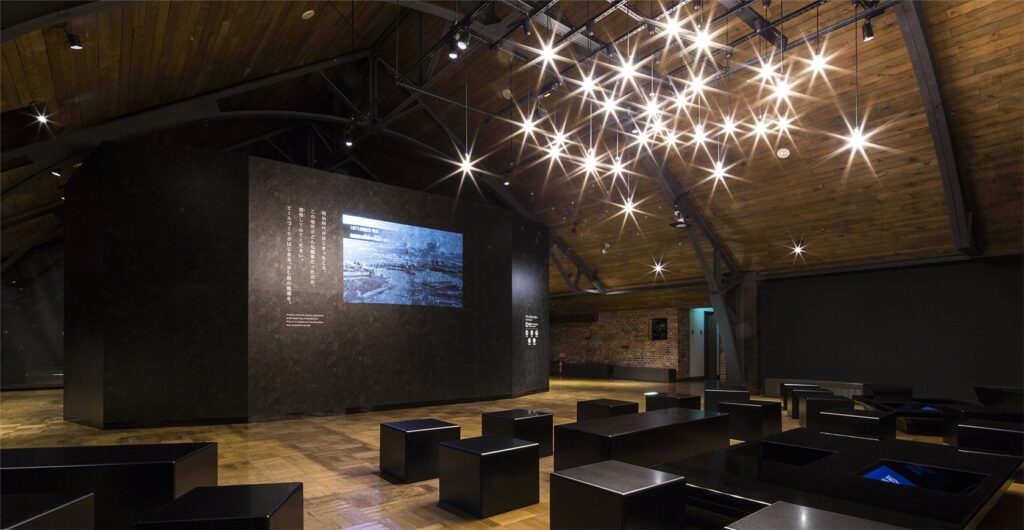 In East Ward
Phoned to check info: 2022-05-03rd
GPS
Click the button to get your position.
GPS Starting Point, For Example, Sapporo Station

GPS Location of Destination