Satodo, Daimaru Sapporo
24
Aug
2021
GPS: 43.06748003043964, 141.34926696392947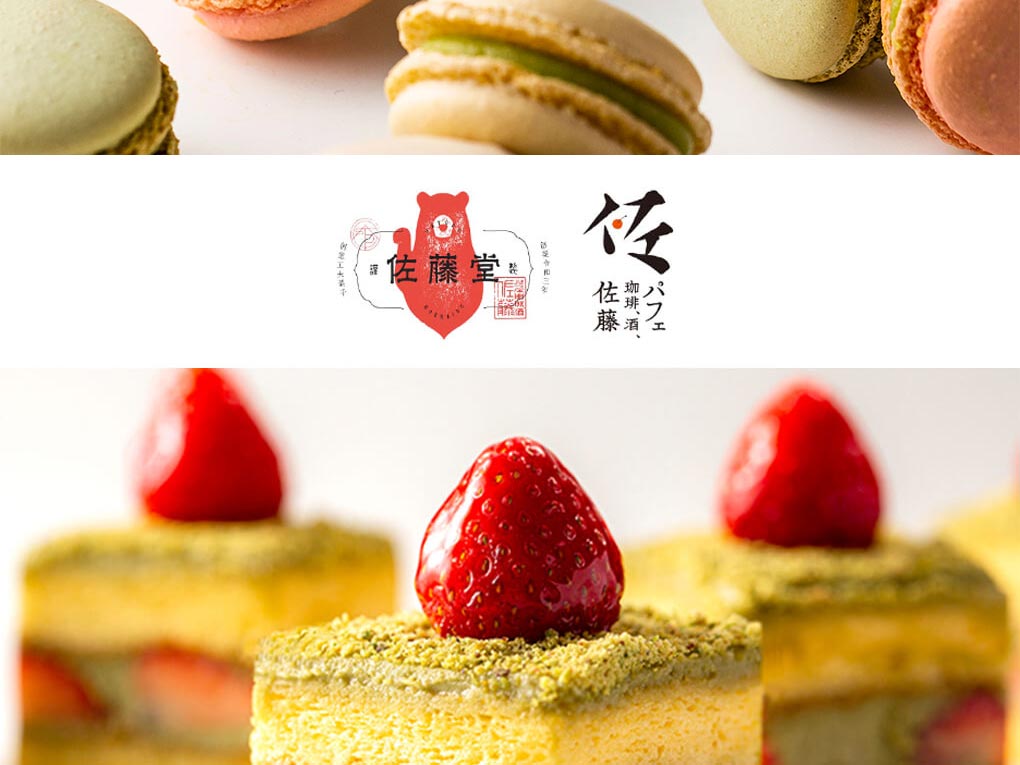 Pistachio Sweets – Speciality Store Satodo
Phone: 011-211-5313 Daimaru Sapporo 011-828-1111
Address: 8F Daimaru Sapporo, 7 Banchi, North 5 West 4, Central Ward, Sapporo, Hokkaido 060-0005
The shop is on the 8th floor, in the restaurant area, next to the Pokemon Center.
Open: 11am to 8pm
43.06748003043964, 141.34926696392947
43.06748003043964, 141.34926696392947
GPS: 43.06748003043964, 141.34926696392947
Sato Do – Satou Do – Satodo – Satoudo – Satoudou – Satou Dou
WiFi: Free (Daimaru)
Opened: 11am on Tuesday, August 24th, 2021
---
This is Hokkaido's first specialty pistachio sweet store. It has cakes, cream puffs, and parfaits made with pistachios, also butter sandwiches made with red bean paste from Hokkaido and green pistachio cream.
The store is located in Sapporo, and is famous because of a few other shops they have selling shime parfaits (parfaits eaten after drinking).
Why pistachios? The owner received feedback from customers that their pistachio ice cream (in the parfait) was delicious and because of the current pistachio boom here. "It's a little sweet, but each item has a wonderful aroma and beautiful green color. It's a product you can take home as well, so I hope you'll enjoy eating it."
Sato-do opened at Daimaru on the 24th of August, 2021.
Sweets