Mt. Moiwa
17
Aug
2021
GPS:
Mt. Moiwa, a recommended mountain for climbing in autumn
Sapporo City|The best time to see autumn leaves【Mid-October~Late October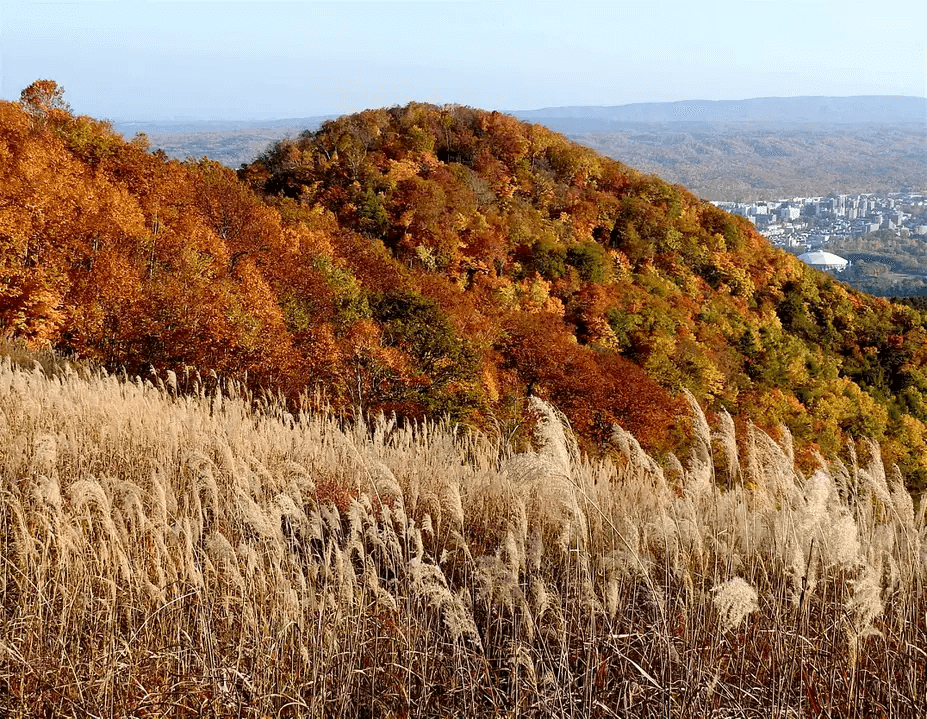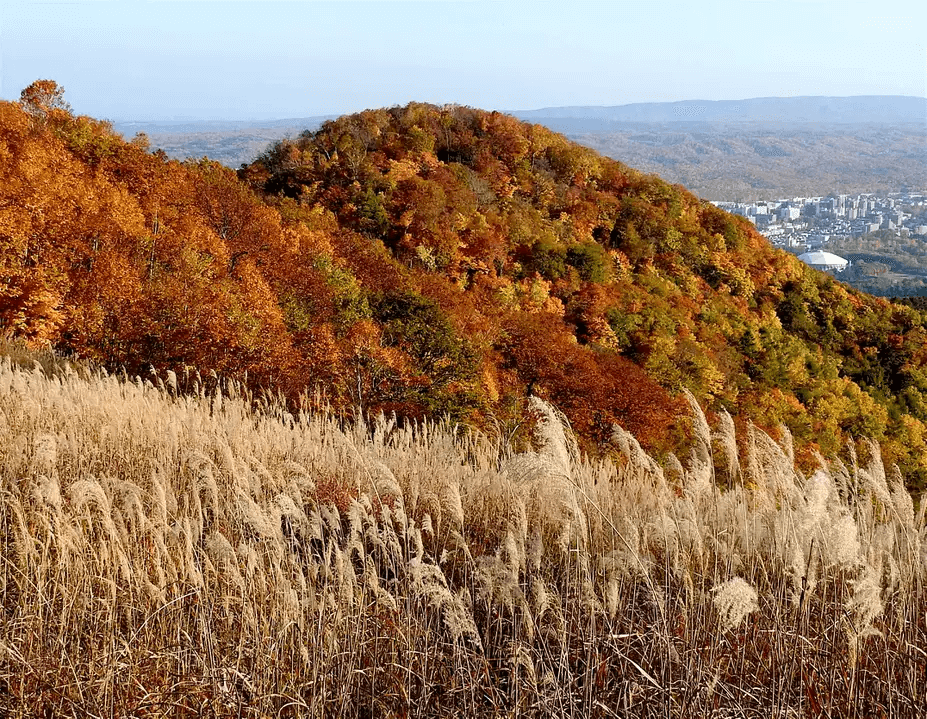 Mt. Moiwa: Elevation, Fall Foliage Season and Course Time
Elevation: 531m
Best Time to Visit: Mid-October to late October
Course Time: About a 2 hour round trip (Jikei Course)
The primeval forest of Mt. Moiwa, located almost in the center of Sapporo City, is designated as a national natural monument, and in autumn, trees such as Japanese maple, Quercus crispula, and Moiwa bodaiju turn yellow, turning the entire mountain yellowish-orange. The top of the mountain can be reached by ropeway/cable car, making it a good place for families to climb.
Click here for a map and detailed information on Mt. Moiwa (Japanese).
43.02458457315092, 141.3222816426425
43.02458457315092, 141.3222816426425
Nature
Sightseeing