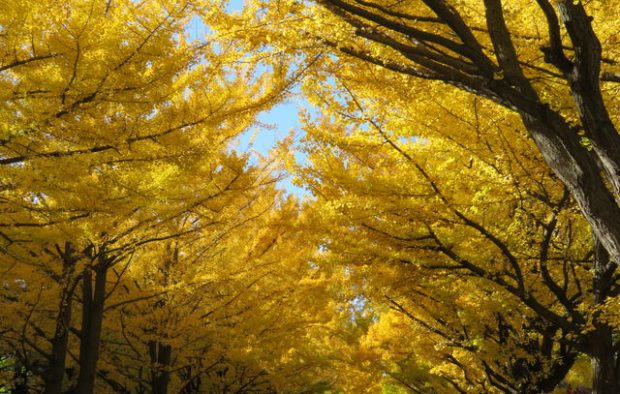 13/17
Phone: 011-716-2111
Address: Hokkaido University, North 13 West 5 to 7, North Ward, Sapporo
Fees: Free
Parking: Not available
Ginko Avenue's Golden-Yellow Leaves
70 gingko trees stretch both sides of … Read More!続きを読む
Area
Hokkaido University, Sapporo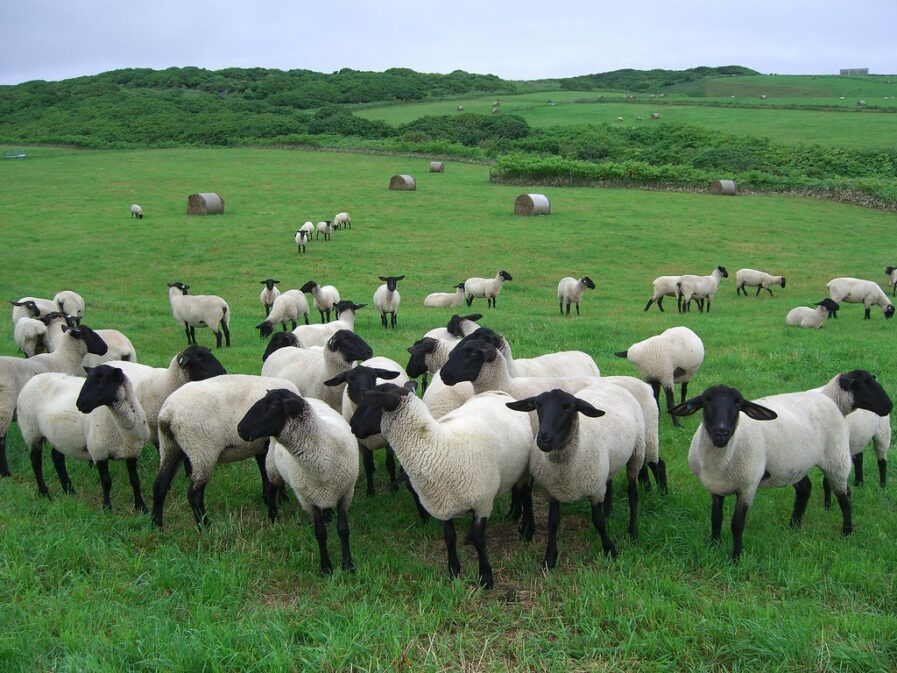 14/17
Phone: 0164-62-1129 (Hoshu Farm)
The Sheep of Yagishiri Island, Hokkaido. Yagishiri is a small island in the Sea of Japan. There are about 200 people living there.
Hoshu Farm (萌州ファーム) is in central Yagishiri Island (焼尻島) and runs a ranch … Read More!続きを読む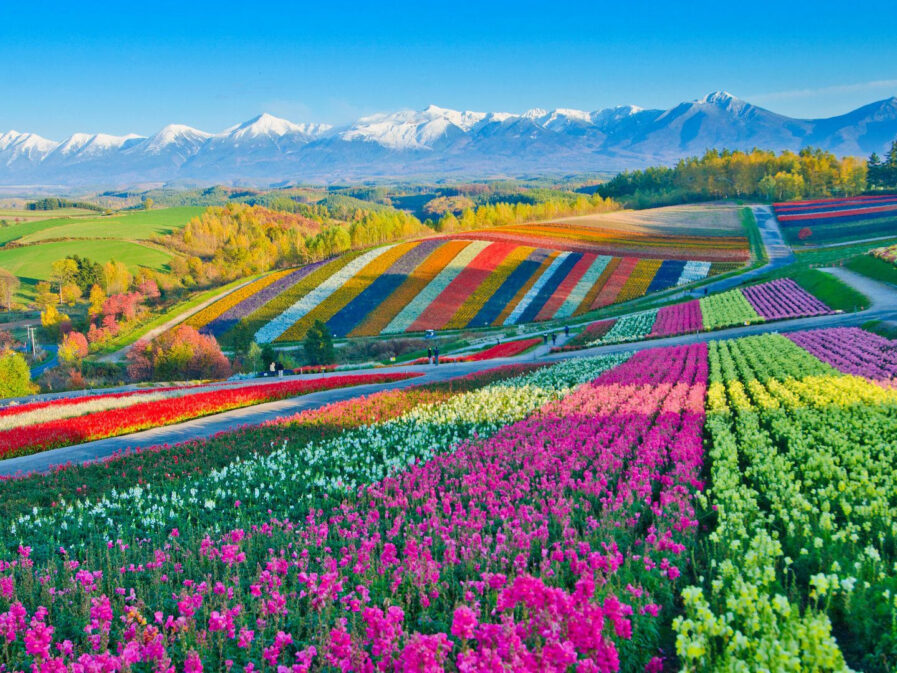 15/17
Phone: 0167-39-3939
Hokkaido Flower Fields
Flower fields can be found all across Hokkaido usually from April and October. Furano is a famous area because of its lavender fields. In May there are lupines and tulips. In June, there are blue … Read More!続きを読む
Area
Sorachi-gun, Nakafurano-cho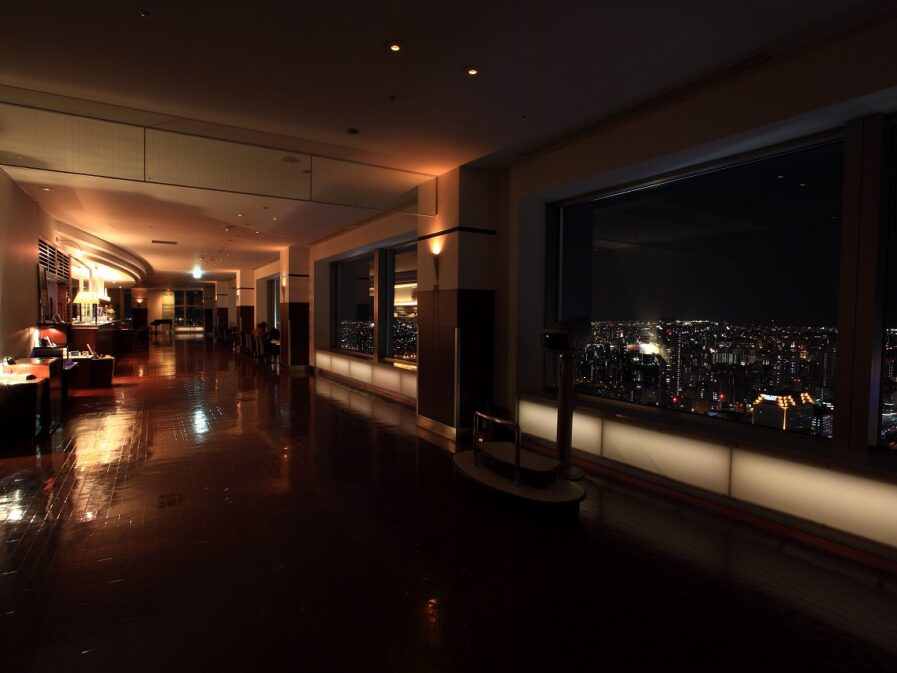 16/17
Phone: 011-209-5100
Address: North 5 West 2, 4 Chome, Central Ward, Sapporo 060-0005
Hours: 10AM – 11PM (Last Admission 10:30PM)
Summertime Business Hours
From July 1st to September 30th
9:30AM to 11PM (Last Admission at 10:30PM)
JR Tower
…
Read More!
続きを読む
Area
North 5 West 2, Sapporo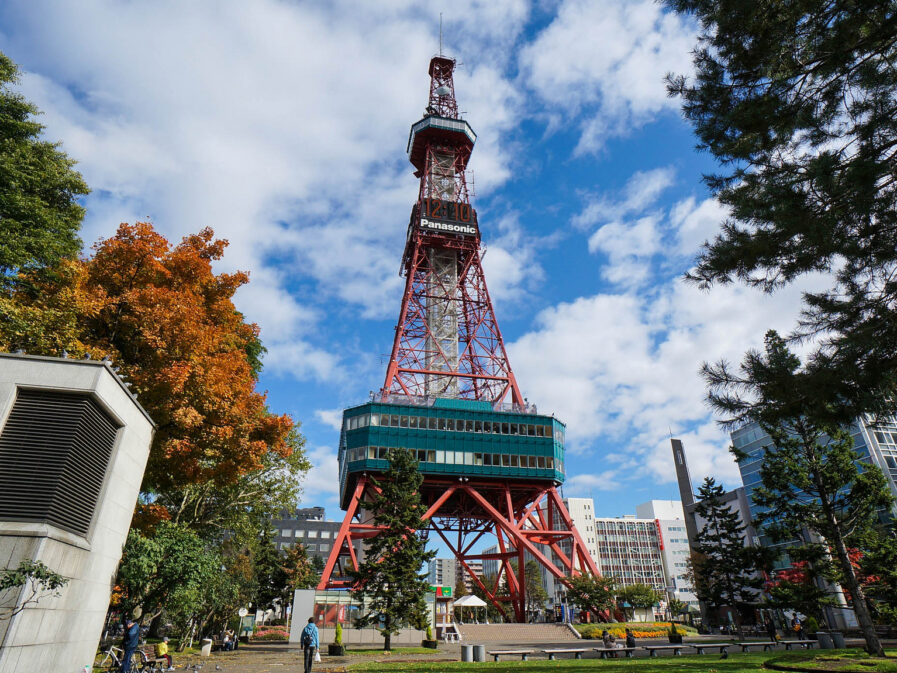 17/17
Tower in Sapporo, Japan
The Sapporo TV Tower, built in 1957, is a 147.2 metre high TV tower with an observation deck at a height of 90.38 metres. … Read More!続きを読む
Area
West 1, Odori Park, Sapporo